Don't Miss This Special Offer!
Now through the end of May!
FREE 10X10 Patio
Power Wash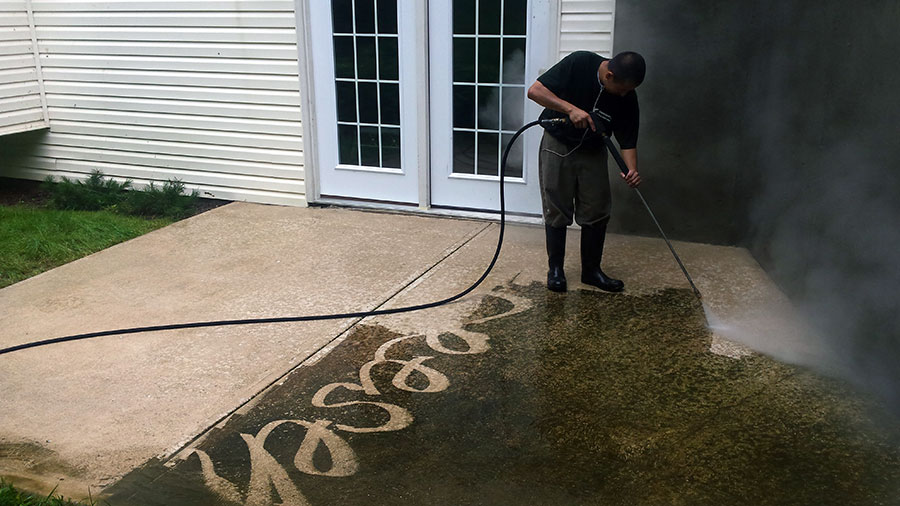 Receive a FREE 10x10 Concrete Patio or 100 SF Walkway Power Wash with purchase of Residential House Power Wash!
Call for details. Offer ends May 31, 2022.
SAVE 10%
Neighbor Discount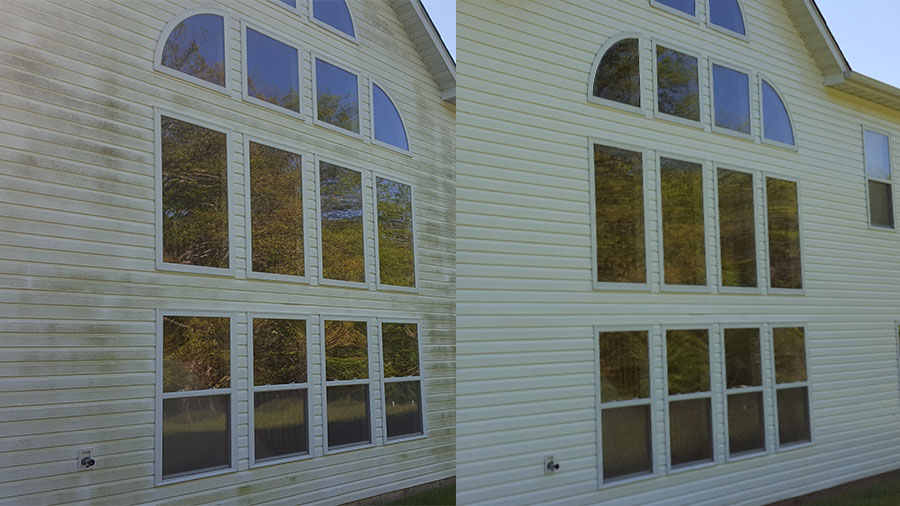 Save 10% when you and your Neighbor schedule on the same day. The more Neighbors that schedule, the more everyone SAVES!
Call for details. Offer ends May 31, 2022.
Home Power Washing starting at ONLY $250 with FREE 10X10 Patio! Save even more when you and a Neighbor Power Wash on the same day!
Yes, Absolutely!! Please Reserve My Home Power Wash & Make Sure to Power Wash My Patio for Free too!
THE POWER OF CLEAN! CALL US TODAY!
MISSOURI:
Jefferson, St.Charles, St. Louis & St. Louis City
ILLINOIS:
Madison & St. Clair

"WOW! Looks great and just in time for the party this weekend! I'm so glad you could come out on such short notice. My husband said, "he wouldn't try to use the hose again!"

"We wanted to get our house pressure washed before painting it. Crescent Mobile Power Wash showed up and did our home, the driveway, walkway, patio, and carport for a decent price. Great Job, we will be passing along your name!"

"What a difference! The house looks great, just like new!"

"The driveway and sidewalks looks amazing! I can't believe they were that nasty! And now my gutters will actually work!"

"Thank you for doing such an amazing cleaning service on my roof! I was blown away by how clean and updated my house looks now that the roof is clean! With little children, I was pleased that Crescent Power Wash had a GREEN process and won't harm us or the plants.
We really thought we might need a new roof, but with the cleaning you did, we can postpone getting a new roof…hopefully for many years!"

"We would like to take this opportunity to thank you for performing such a thorough job refinishing our deck. We are very pleased with the final outcome and would not hesitate to hire you for another refinishing job or recommend your service to a prospective customer."